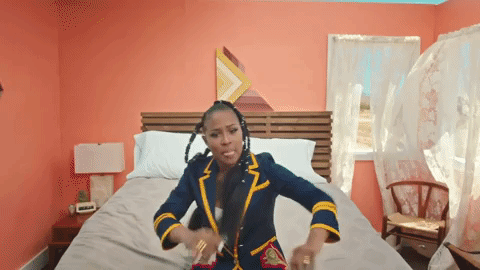 Her first solo offering since her 2016 EP #AndSeeThatsTheThing, DeJ Loaf is hoping to recreate the summer success of "Try Me" with her new single, "No Fear." The video is now the recipient of a psychedelic set of visuals.
"Growing up, I used to daydream in my bedroom about everything from love to my career to traveling the world" DeJ says on "No Fear." "The video sort of reflects that joyful feeling of going from daydreaming to realizing my dreams. My new album is a personal journey and I hope my fans enjoying riding along with me."
DeJ's major-label debut album, Liberated, is slated to arrive sometime in 2017. Watch her whimsical visual below.