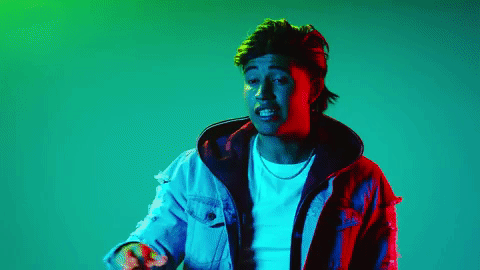 Following Kamaiyah, College Park, GA native Kap G is the eighth XXL Freshman to drop a freestyle.
How did he do on the OJ (Da Juiceman) Test? Well, the Supa Jefe drops a rapid-fire and sometimes sing-songy verse, but in terms of Da Juiceman's level of quality it doesn't quite meet those standards. But there's two more Freshman left, so there's still a chance!
Get to know more about George Ramirez, below, and revisit the freestyles from MadeInTYO KYLE, Ugly God, Playboi Carti, PnR Rock and A-Boogie.