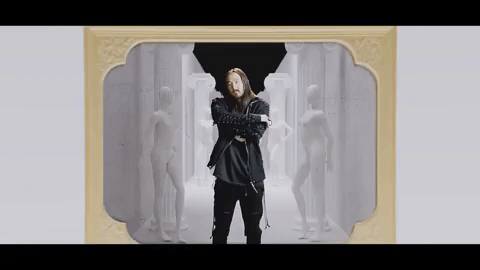 There have been whispers of EDM music's torch slowly burning out, after years of chart and financial dominance. There are evident signs, as well: perhaps the most successful artist in the world of EDM, Calvin Harris is straying away and returning to his I Created Disco roots with his Funk Wav Bounces Vol. 1 album.
Steve Aoki is still dabbling in EDM, but lately he — along with DVBBS — have been incorporating hip hop artists into their sound. The two previously linked with Migos and Lil Yachty for the single "Night Call," and now they tap 2 Chainz for "Without U."
The second single from their upcoming album Kolony, the video takes place at a coke-white castle full of halls, mirrors, frenetic lighting, and random women dressed in all white. Or, just another day in the world of EDM.
Kolony arrives July 21st Watch "Without You" below.