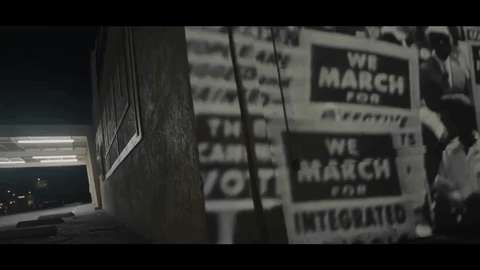 The Perceptionists back!
After a 12-year(!) layoff, (Mr. Lif and Akrobatik announced that they have reunited wand will release Resolution, their first album since 2005's Black Dialogue, on July 28th. After sharing the first single, "Hose Down," the duo return with a matching set of visuals.
With footage from the Martin Luther King-led Birmingham protests of 1963 spliced in, The Perceptionists pose the question "Is it worse now?" in comparison to wake of the Philandro Castille verdict and the continued lack of accountability for police injustice. Directed by Malcolm Critcher (who is also working with John Singleton on his upcoming FX series Snowfall ), the video can be seen below.