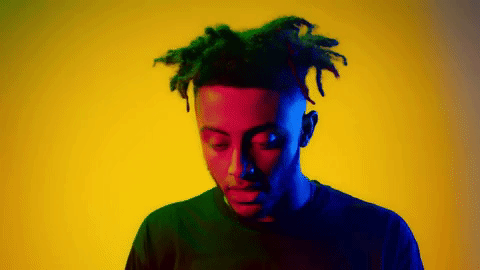 The XXL Freshman freestyles segment is winding down, with just two more artists left. Portland, OR musician Aminé is the penultimate artist to formally introduce himself.
True to his notably eclectic style, Aminé — sporting a shirt that riffs on the various mispronunciations of his name — mixes in a bit of rapping and singing while delivering a confessional verse about his come up. Watch his session below, and get ready for his debut album Good For You when it's released July 28th.
Get to know more about Adam Aminé Daniel, below. And revisit the freestyles from Kap G, Kamaiyah, MadeInTYO KYLE, Ugly God, Playboi Carti, PnR Rock and A-Boogie.