On July 7th the second reboot of Marvel's web-head, Spider-Man: Homecoming, hits theaters. With some critics praising the film, a final "trailer" has been released ahead of its formal arrival.
Rather than an amalgamation of clips from the film, viewers can actually watch the movie's first four minutes. In it, Peter — shooting everything on his smartphone — gets sent to Berlin for an "internship" at Stark Industries, where he is given his new costume and treated to all of its amenities.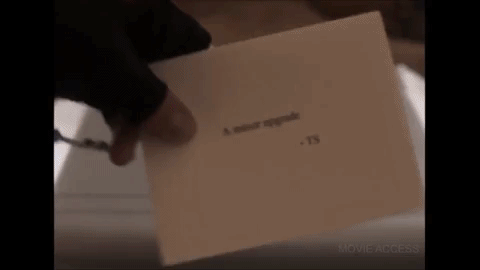 He's then thrown right into the battle between Iron Man and Captain America, which was seen in 2016's Captain America: Civil War.
Spider-Man: Homecoming stars Tom Holland, Michael Keaton, Robert Downey Jr., Zendaya Coleman and Donald Glover. The clip can be seen below.