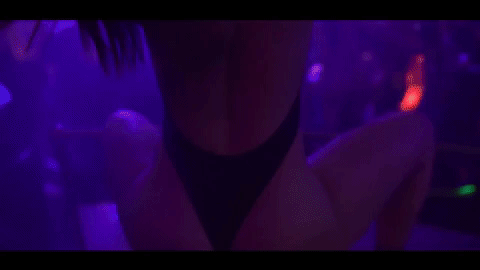 "That's what she/he said."
An innocent-sounding, four-word sentence can, in reality, actually mean something so much more vulgar. In the case of DJ Epps' video for his "That's What She Said," he definitely leans toward the latter than the former.
Along with Gunplay, Joell Ortiz and PC, the quartet essentially live out their BET UnCut fantasies for four minutes, taking their party from the nudie bar to the hotel. Needless to say, the video is a bit NSFW… but seeing as how it's a holiday, go nuts!