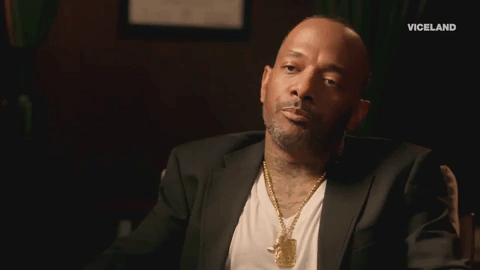 VICELAND's The Therapist provides an interesting premise: the show pairs rappers and rockers with a Los Angeles therapist Siri Sat Nam Singh for a one-on-one, at times deeply emotional session. Starting with YG, the likes of D.R.A.M., Freddie Gibbs, Waka Flocka, Young M.A and O.T. Genasis have sat down with Siri throughout the season.
Tonight (July 10th), VICELAND will air a "special episode" of The Therapist, with the late Prodigy as the patient. Filmed before his passing, P spoke to Siri on using his spirituality to deal with the pain of living with sickle cell anemia his entire life.
An extended look can be seen below. The Therapist airs at 10:30pm Eastern and Pacific.