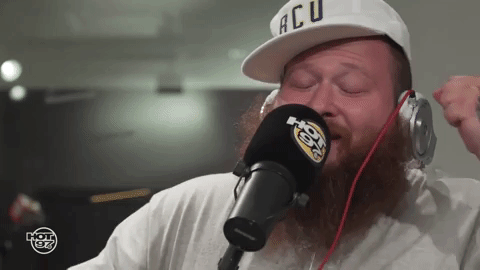 Last night (July 12th) on Hot 97, Funk Flex invited a pair of spitters to his show: Lloyd Banks and Action Bronson.
Bam Bam, in particular, came with a purpose. After venting to his label to "put my motherf**kin' album out," he kicks some bars over JAY-Z's "A Million And One Questions" instrumental. Hopefully, Blue Chips 7000 will see the light of day in the near future.
A preview of Lloyd's session can be seen below.