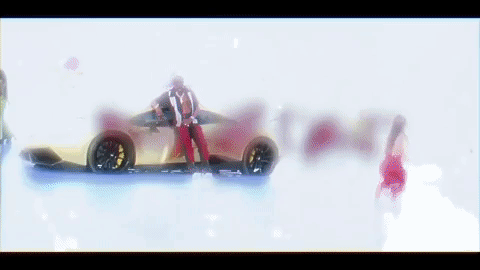 An opener on Kendrick Lamar's DAMN Tour, which kicked off yesterday (July 12th), Travis Scott revisits his three-pack of tracks he released in May for his latest video, "Butterfly Effect."
The clip is directed by BRTHR, the same minds behind his "goosebumps" video. "I like how they make my ideas come to life," Travis says about the duo. The end result this time is a primarily stunt-tastic affair, with a fire-wielding Lamborghini being the center of attention throughout.
Watch the video for the Murda Beatz-produced track below.