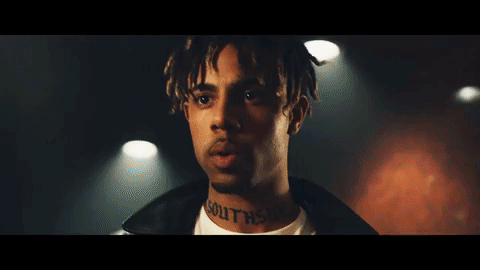 Readying his debut album via Roc Nation on July 28th, Vic Mensa set things off for The Autobiography with three tracks: "Wings," with Saul Williams and Pharrell, "Rolling Like A Stoner" and "Rage."
The latter of the three, "Rage" (which was also featured on his EP The Manuscript, now has a matching set of visuals. In it, Vic is aboard a private jet that seemingly spells the end for the musician, before rising from the ashes like a phoenix.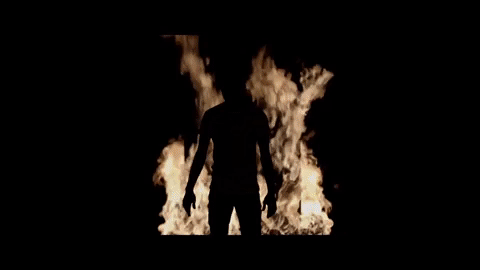 Primarily putting the raps to the left, the video can be seen below.