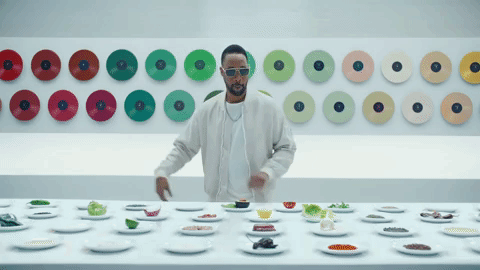 Remember when Chipotle Mexican Grill practically wiped itself out of existence following its infamous E. Coli outbreak in 2015? Well, just when you thought it was safe to go back to trying one of their burrito bowls…
Clearly, not the best way to get back into its customers' good graces.
Now, apparently, Chipotle is using the most popular music in the U.S. to try to appeal to the "hipper, let's pray they forget about those outbreaks" demo, and has enlisted in the services of the Wu-Tang Clan's RZA, Raekwon, Method Man and Ghostface Killah in doing so.
In their new campaign, "SAVOR.WAVS," the Clan literally rap about every Chipotle ingredient into a five-minute song. Will it make customers ignore that pesky norovirus — aka, the winter vomiting bug — outbreak? Only time will tell.