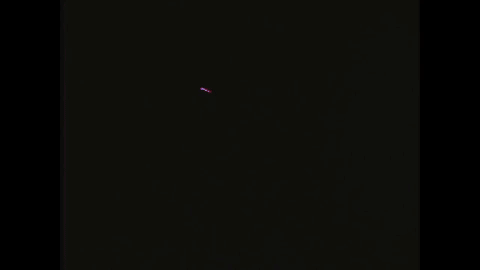 During an episode of Frank Ocean's blonded RADIO, Frank debuted (two versions of) one of the more anticipated songs to come from the A$AP Mob, "RAF." Alongside A$AP Rocky, the track featured Frank rapping — a rarity — alongside Playboi Carti, Lil Uzi Vert and Quavo from the Migos.
A presumed single for the Mob's second Cozy Tapes installment, the single now receives a matching set of visuals. However, both Frank and Uzi's parts are removed from the song and video, leaving just Rocky, Carti and Quavo to have a lo-fi fashion show for all things Raf Simons.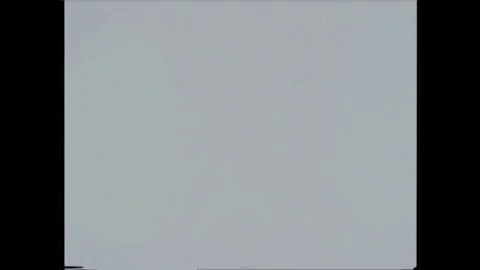 For those wondering, no: there is no Under Armour in this fashion show.