After a lengthy hiatus, Fashawn returned in 2016 with the single "Mother Amerikkka." Following another lengthy break, the Fresno emcee returns with the matching set of visuals.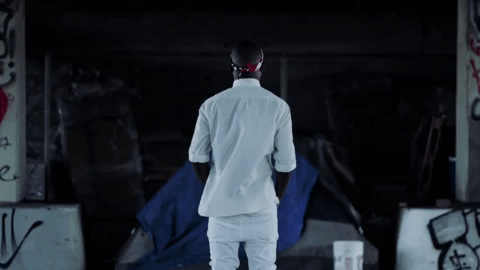 "Mother Amerikkka" now serves as the first single from Fash's forthcoming EP Manna, his first solo project since 2015's The Ecology, which will be released on August 18th. Caught at a crossroads between having a deep love for a country brutally takes its young, Fashawn speaks on the disheartening reality of it all while demanding justice and reconciliation with the current state of politics in the country.
Directed by Aplus Filmz, the video can be seen below.