Since dropping his major label debut Mr. Wonderful in 2015, Action Bronson has been one of the hardest working people in hip hop. Unfortunately for fans of his music, most of the work has been put into his two TV shows (F*ck, That's Delicious and Traveling the Stars: Ancient Aliens) and his upcoming cookbook.
Don't let the drought in music fool you, though. Bronson never stopped sharpening his sword. And on August 25, he'll finally deliver Blue Chips 7000, the third and final installment of the fan-favorite series, to the masses via VICE/Atlantic.
Led by "Let Me Breathe" and it's zany video, the follow-up to 2013's Blue Chips 2 is set to feature Big Body Bes, Meyhem Lauren and Rick Ross, with production from Alchemist, Harry Fraud and Party Supplies.
In true BC fashion, the announcement comes equipped with a new video for a song called "Chairman's Intent." A spiritual sequel to "The Symbol" video from Rare Chandeliers, Bronson reconnects with the talented Rik Cordero to share the tale of a mysterious assassin who takes down a corrupt Chinese mob boss and his crew. Straight out of a 70's Kung Fu flick, the action-packed clip is full of excessive violence, bizarre sound effects and hilarious antics.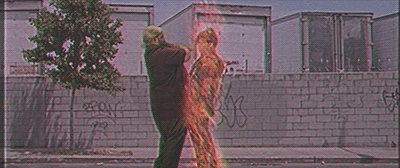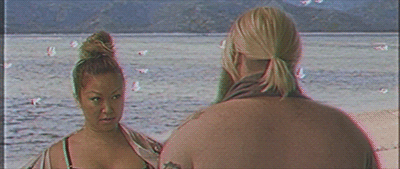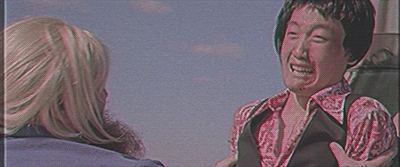 Only three words can describe this: W. T. F.
On top of a normal pre-order, fans can also take on a bundle package that includes a dinner with Action Bronson for $5k and included travel from anywhere in the United Staes. 50 spots available.