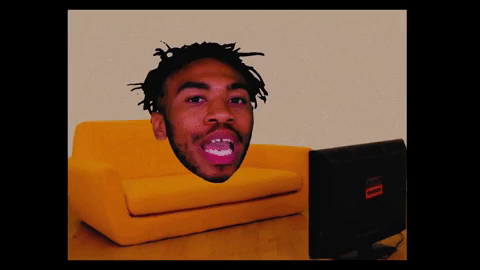 As well as Kevin Abstract's video for "Miserable America," Brockhampton also debuted a video for "GUMMY" during the season finale of their show on VICELAND, American Boyband.
The new track actually serves as the first offering from the group's forthcoming second album this summer, SATURATION II. A quick follow-up/sequel to their June release, this is the first time this writer can recall seeing an alpaca in a video in… forever.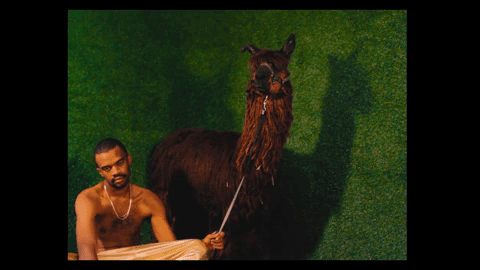 As it turns out, it's involved in a meticulously-planned bank heist Kevin and Brockhampton planned. Why? Because Kevin and Brockhampton.