As they continue to prepare their re-up of Saturation, the appropriately-titled Saturation II, Brockhampton follow up the project's first offering "GUMMY" with "SWAMP."
The video starts off… well… ruthless, as someone is getting waterboarded.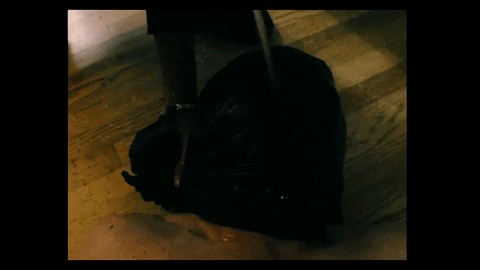 The rest of the video, however, is a light-hearted, bizarre and much tamer (well, by Brockhampton standards) affair. Case in point: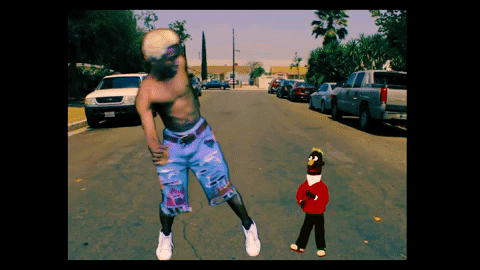 These guys are on a roll right now, and the DopeHouse is here for all of it.