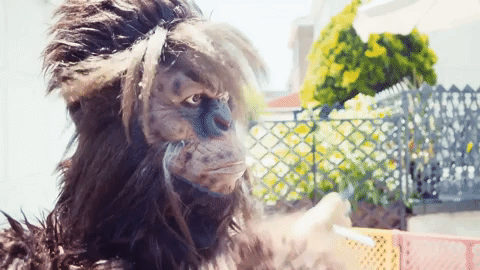 After a lengthy delay, fans were finally treated to Sean Price's fourth album Imperius Rex. With the album now available on all major streaming platforms (and via various many bundle packs from Duck Down), a video for its second track "Dead Or Alive" has been released.
In short, this video is out of control in the best way possible. A "zoo" ran by Steele of Smif-N-Wessun in Brownsville, invites casual passersby to an oddball "gorilla feeding" where the "main attraction" has all sorts of time today…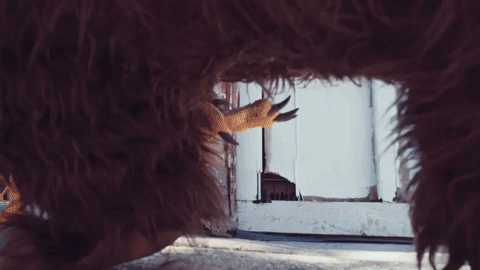 Now that is something the DopeHouse cannot condone. The moral of the story? Never travel to Brownsville.