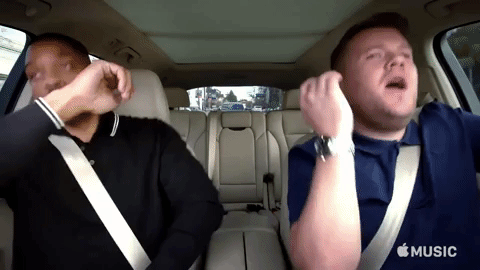 One of the most popular quasi-sketches on late-night television is James Corden's Carpool Karaoke segments. It has now become a standalone series on Apple Music.
Debuting this week, Will Smith was the first "contestant" in the new series. Revisiting both his solo works (as Will) and group (as DJ Jazzy Jeff & The Fresh Prince) catalog, the YouTube version of the episode features will and Corden running through the likes of the theme song for The Fresh Prince Of Bel Air, "Boom! Shake the Room" and "Gettin' Jiggy Wit It."
The latter of which, with a marching band.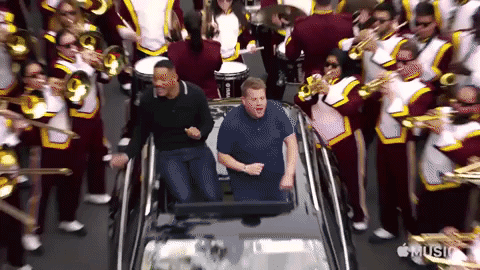 Will also goes into detail about his start in music, potentially portraying Barack Obama in film, and more as well.
The full episode, as well as future episodes for the entire season, of Carpool Karaoke can be watched on Apple Music.
Speaking of DJ Jazzy Jeff & The Fresh Prince, the duo will reunite for a pair of festival performances later in August: first, on August 26th during MTV's Summerblast Festival in Croatia, then August 27th at the Livewire Festival in the UK.