What is the "P.O.P?" It's something that's caused (and ended) wars, given (and taken) life, has earned (and taken) money, and without it the entire planet would essentially cease to exist.
Belly explores that dichotomy on the video for his latest offering, "P.O.P." Taken from his upcoming project Glorious, the Director X-helmed video features a play on an infamous scene from The Wolf Of Wall Street…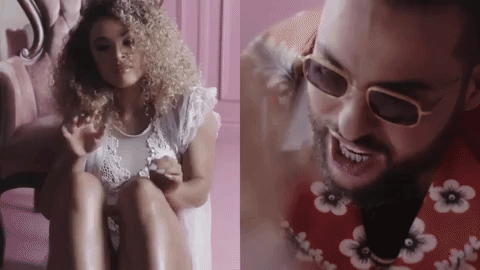 … a variety of exotic-looking women, and… Blac Chyna. Because, why not.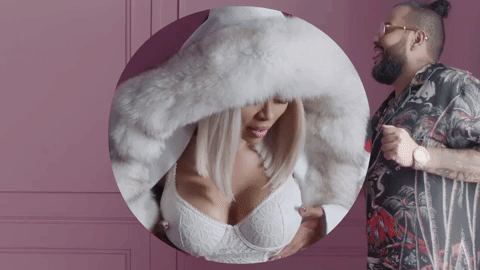 Watch below.