With the exception of the Friends-spoofing "Moonlight," each video from JAY-Z's 4:44 has been accompanied by its own set of footnotes which touches upon the topic or theme of the song. Following the release of "MaNyfaCedGod," Shawn has released a set of footnotes for the Lupita Nyong'o-starring video.
With Jesse Williams, Trevor Noah, Van Jones, Mack Wilds, Anthony Anderson, Meek Mill, Chris Rock, Michael B. Jordan and others participating, they speak on relationships and the man's role in it, as well as the relationship between men and their own emotions.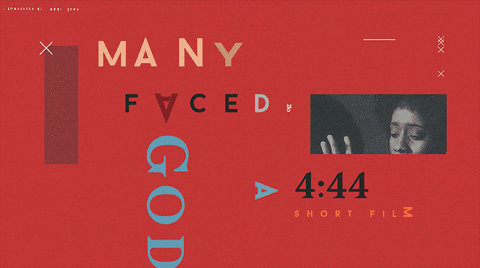 "I wish women knew how damaged we are by our perception of what a man is supposed to be. By our fathers, by our uncles, by our brothers, by the world around us, by our friends." — Trevor Noah
"Sometimes we deal with girls where they might not be my girlfriend, but I'm their friend and I got love for them. But I won't be 100 to them like how I would be to my family member or something. If they did anything, if they were to go mess with the next guy behind my back — could be someone I know — I wouldn't come to them with my emotions and pouring them out." – Meek Mill
"We can't go to a therapist. You crazy at that point. A psychiatrist? You crazy. No, you need help. Three of your brothers are dead, your mother used to beat you, you need help. Someone needs to talk you through while you are feeling these feelings." — JAY-Z
Watch the clip below.