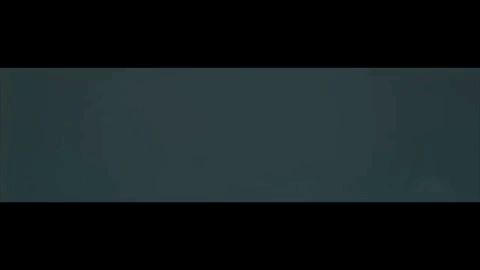 Back in May, Jamila Woods and Chance The Rapper offered students in the Chicago Public School system a chance to shadow the directors and production team their music video for "LSD." The video has now been released.
While six student runners up followed and learned from key parts of the production team the winning student, Prosser Career Academy senior Ashley Huicochea, was allowed to shadow the directors Vincent Martell and Sam Bailey of. The end result is a vibrantly colorful celebration of Chicago, spotlighting the beauty of a neighborhood that others may have never seen or knew existed.
A behind-the-scenes look at the making of "LSD" has also been released, featuring Jamila, members of VAM Studio and the CPS students. Than can be seen below.