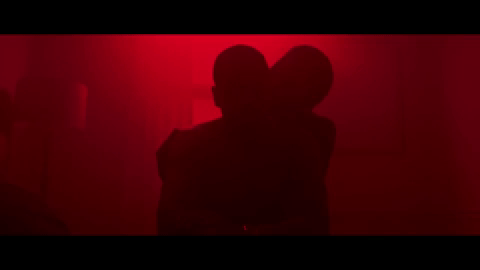 It took a while but Mack Wilds eventually released the follow-up to his excellent 2012 debut, AfterHours. A more sensual musical affair, he has now released a pair of videos from it: "Explore" and "Bonnie & Clyde," with Wale.
Both directed by Mack and Charles Todd, the visuals depict the story of temptation and the repercussions of giving in to those temptations. "We explore the idea of that fleeting love; how a blend of desire and curiosity lead us down a path we'll willingly follow. At times, we lose ourselves to lust with no regard for the consequences of our actions. But we're only human, right?"
Watch them both below.
"Explore" (Part I)
"Bonnie & Clyde" (Part II)