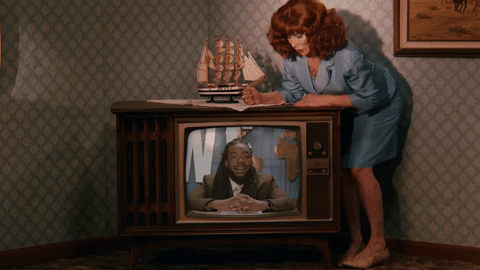 This video is nothing like the campy sit-com of the 1960s, not even in the slightest.
Back in April D.R.A.M. released the single "Gilligan" with A$AP Rocky and Juicy J, after he previewed it during the Coachella weekend. Now, the audio gets a matching set of visuals.
While technically it's a rip on Gilligan's Island, the only thing that the two share in common are a boat crashing onto an uncharted mass of land. The rest of the video is filled with… well… cheeks. There really isn't too much to describe after that.
The Nadia Lee Cohen-directed video can be seen below.