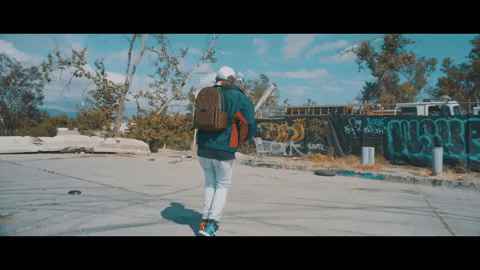 Sometimes, you just gotta destroy things for the sake of destroying them.
That's essentially the premise of Jarren Benton's latest video, "The One." Co-starring Demrick, the two — powered by the drink du jour of Black America, Hennessy — take a pair of baseball bats to a car, all the while rapping their heads off over a beat that samples the same song from The Sweet Inspirations Ghostface Killah also ripped to shreds on his Supreme Clientele banger, also titled "One."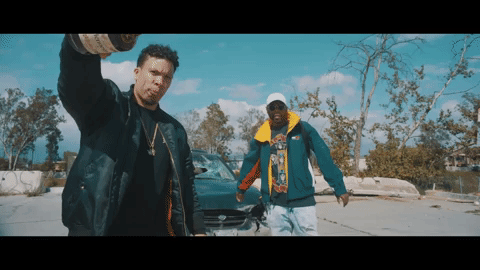 Because, why not.
Jarren's The Mink Coat Killa is out now.