The Apple Music version of Carpool Karaoke is an expanded version of James Corden's late-night staple. However — because, Apple Music — it has a much bigger budget to work with, as evidenced by Will Smith's episode which involved a whole marching band.
The latest episode stars Big Sean and actress Tracee Ellis Ross. The two end up performing Sean's "Bounce Back" and, naturally, Tracee's alter-ego "T-Murda" comes out to play…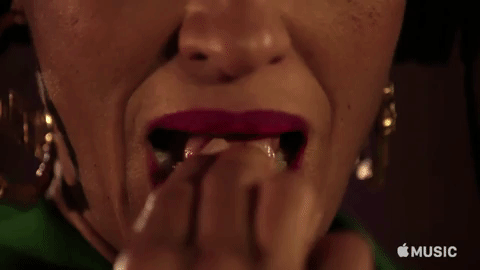 Not gonna lie: T-Murda got bars.
A preview of the episode can be seen below; the entire 13-minute segment can be viewed via Apple Music.