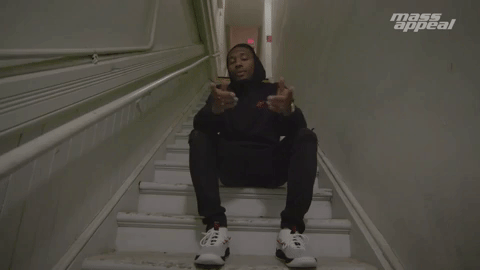 NBA All-Star Damian Lillard surprised many in 2016, when he dropped his debut album The Letter "O" under the alias Dame D.O.L.L.A. (Different On Levels the Lord Allowed). Shortly released before the start of the 2016-2017 NBA season Dame flexed a versatile flow, combined with honest, relatable lyrics, showing that he is perhaps the best NBA rapper out today.
Lillard has remained a bit quiet on the musical front lately, but before training camp begins for his team the Portland Trailblazers he stopped by Mass Appeal to participate in their Stairwell Freestyle series. This comes ahead of a new track Dame will release on Friday, with Lil Wayne (the two previously worked together, on "Loyal To The Soil").
Watch him get busy below.