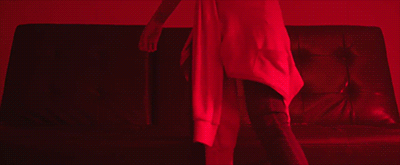 Yesterday (9/19) Jhené Aiko shared a brief teaser for a short film that accompany her next album, TRIP 17.
"It's inspired by every type of trip you could imagine: mental, physical, even psychedelic," Aiko described. "I'm at a point where I put it all in the music. It's a puzzle I want people to put together."
Jhené has now revealed the short film, and it is… well… its namesake. Throughout the 23-minute visual Aiko imbibes on… well… everything.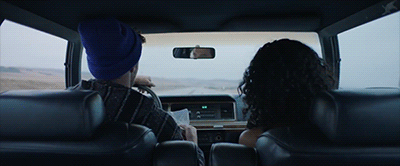 Things go from trippy…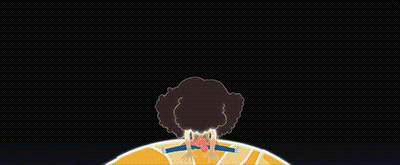 .. to flat-out dark and dangerous.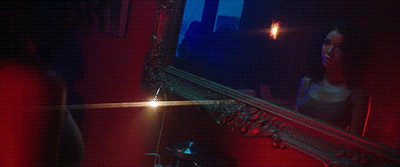 Throughout TRIP there are previews of songs presumably slated to be on TRIP 17. The short film is written and directed by both Jhené and Tracy Oliver (Girls Trip).
Watch it in its entirety below.