Brief spoiler alert ahead. So, you've been warned.
Those who watched The Defenders — or simply followed the DopeHouse — would have seen the first teaser trailer for Marvel and Netflix' next series, The Punisher. First appearing in the second season of Daredevil the titular character (where — spoiler alert, again — he murdered a whole heap of people), portrayed by Jon Bernthal, became one of the most popular and acclaimed characters in the Marvel Television Universe.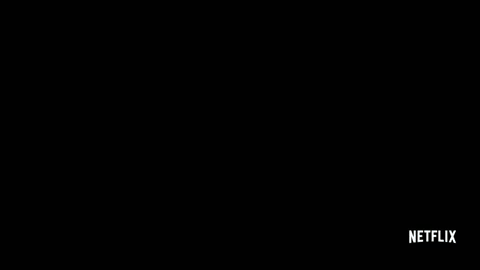 Now, Netflix has unveiled the first official trailer for the upcoming series. As seen in the trailer, the series will delve into Frank Castle's very violent past… which, in turn, makes for a very violent present and future. Like, extremely violent.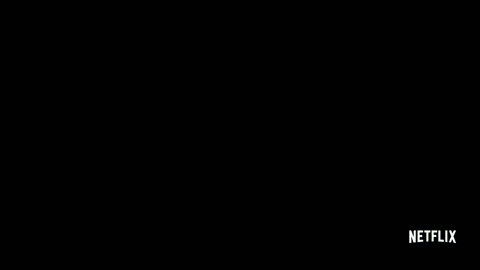 The show will also star Deborah Ann Woll as Karen Page, Amber Rose Revah as Dinah Madani, and Ebon Moss-Bachrach as David "Microchip" Lieberman. While rumors persist that the show will arrive sometime in November, similar to when Jessica Jones debuted, it is scheduled to debut sometime in 2017.
Watch the trailer below.
UPDATE: According to an article in Total Film magazine, The Punisher has an arrival date of October 13th.