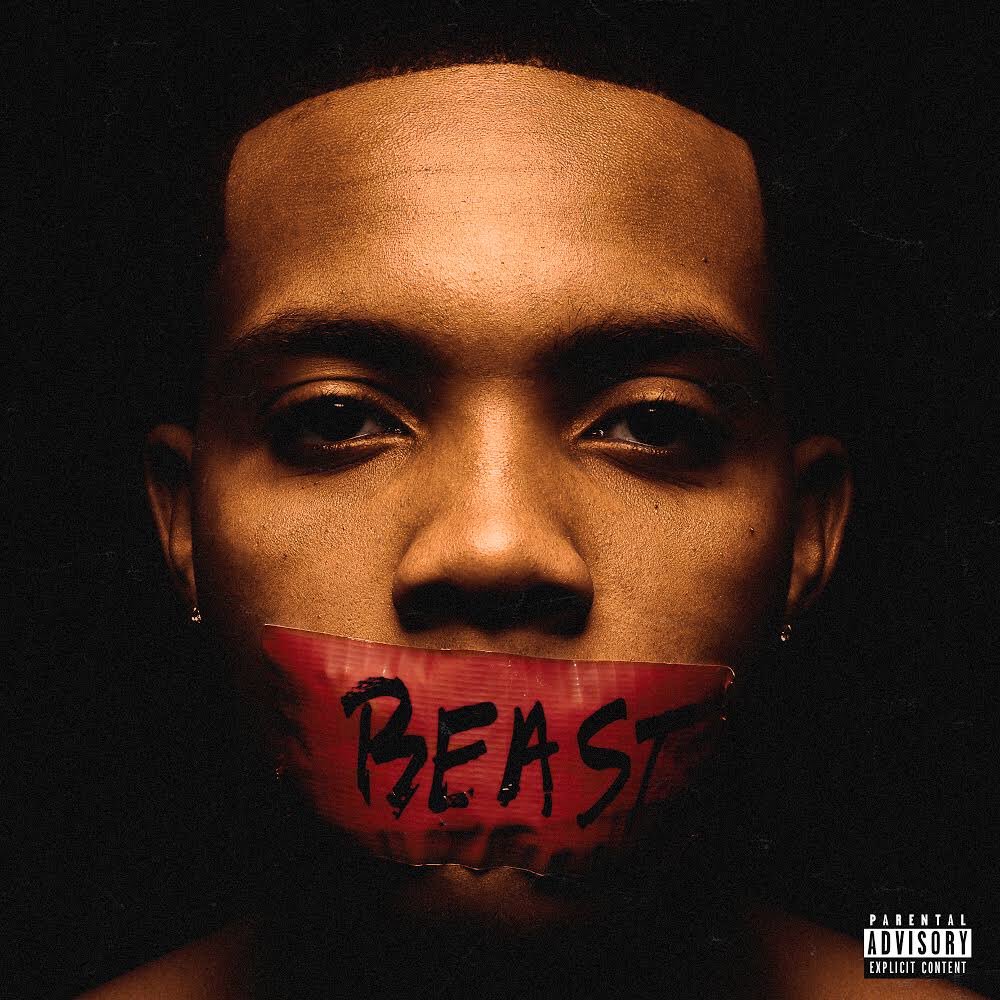 After two years of talking, G Herbo has finally released his official debut album, Humble Beast.
Kicking things off with "Red Snow" in June, where he detailed the harsh realities of life in Chicago (and ghettos all around the world), G Herbo kept things rolling with the light-hearted "I Like" and "Everything" with Lil Uzi Vert, before takings fans back through the trenches with the fifth installment of his epic 4 Minutes Of Hell series.
Now, after serving an appetizer earlier this week in the form of Strictly 4 My Fans 2, the Chicago rapper comes through the main dish—which arrives at 15 tracks, with features from Lil Bibby, Bump J, Lil Yachty and Jeremih.
Press play on Humble Beast below and be sure to add the album to your preferred streaming platform.