Regarded as one of trap music's most influential forefathers, Gucci Mane shares the cover story of Highsnobiety Magazine's 15h issue with an artist he inspired, Playboi Carti.
While together, the two spoke on their respective musical generations, and how said generations can learn from each other. "Youth means learning," Gucci said. "It's a time in life when you're taking in a lot of information and finding yourself. With music, I feel like youth is the most important generation; it's what pushes everything forward."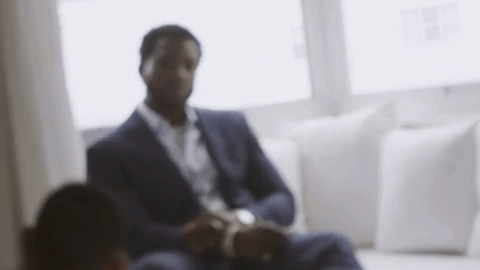 "I'm all ears whenever I'm around somebody who's been doing this before," Carti retorts. "You have to be all ears because they can teach you. They can tell you what mistakes not to make and how to do things in certain situations. I just sit back and learn as much as I can."
Their entire interview can be read here.