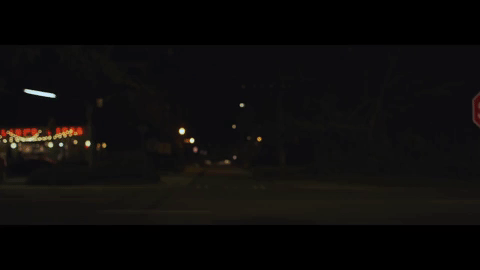 Good news from Dreamville and J.I.D. fans.
The Spillage Village member will embark on the Tour With The Best Tour Name In 2017 So Far, the Never Had Sh!t Tour Pt. 1. With both Earthgang, Chaz French and Lute joining him the tour, which takes place throughout the month of November, will take them throughout the Midwest, South and Northeastern regions of the country.
J.I.D has also released a somber video for "Hereditary," taken from his Dreamville debut The Never Story. The video follows the path of a broken, dysfunctional home, and how that curse continues to affect the family's future generations. Ultimately, the rapper is a "victim" to that cycle as well.
Directed by Chad Tennies and Mac Grant, "Hereditary" can be seen below.