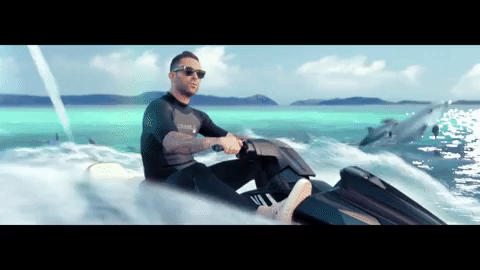 Following Kendrick Lamar-guested "Don't Wanna Know," and the Future-featured "Cold," Maroon 5 delivered their second TDE collaboration "What Lovers Do" with SZA. They've now released a rather exorbitant set of visuals for the single.
Directed by Joseph Kahn, the video features Adam Levine chasing SZA through a variety of scenarios, whether it be children climbing a Jack and the Beanstalk-esque tree, an actual race, on a jet-ski or underwater. Essentially, Adam is enacting on his (proverbial) thirst for SZA in a multitude of ways, and it doesn't end well for him…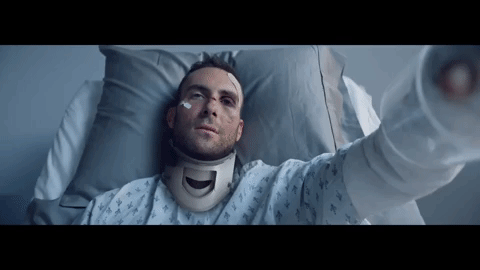 However, The DopeHouse would be lying if we didn't feel the same way. Watch below.