Kelechi is going through a Quarter Life Crisis. But instead of burying himself in his own thoughts, the Atlanta rapper is inviting everyone to join him on his next stage of life.
After a brief hiatus, the Atlanta rapper resurfaced with a trio of songs, updating listeners on his recent dealings with life in Los Angeles, lost friends, record labels and all the stress that comes with being an emerging artist in a brutal industry. He then had Shaq (yes, Shaq) help him tell his story on "Shaquille O'Neal's Quarter Life Crisis."
(Don't expect Shaq bars, Kelechi's budget ain't that deep.)
All of that was just the lead up, though. The real party begins now with Kelechi officially kicking off the Quarter Life Crisis campaign with the album's intro, "Flowers."
"It serves as the thesis of the concept of the whole album, introducing ideas of realizing one's potential, racism, police brutality, destiny, life and ultimately, death," Keleche explains on Genius. "I guess it's a song about dying and I think that people really tend to understand exactly how finite we are and how much urgency there is to become who we're supposed to be at the beginning of our Quarter Life Crises."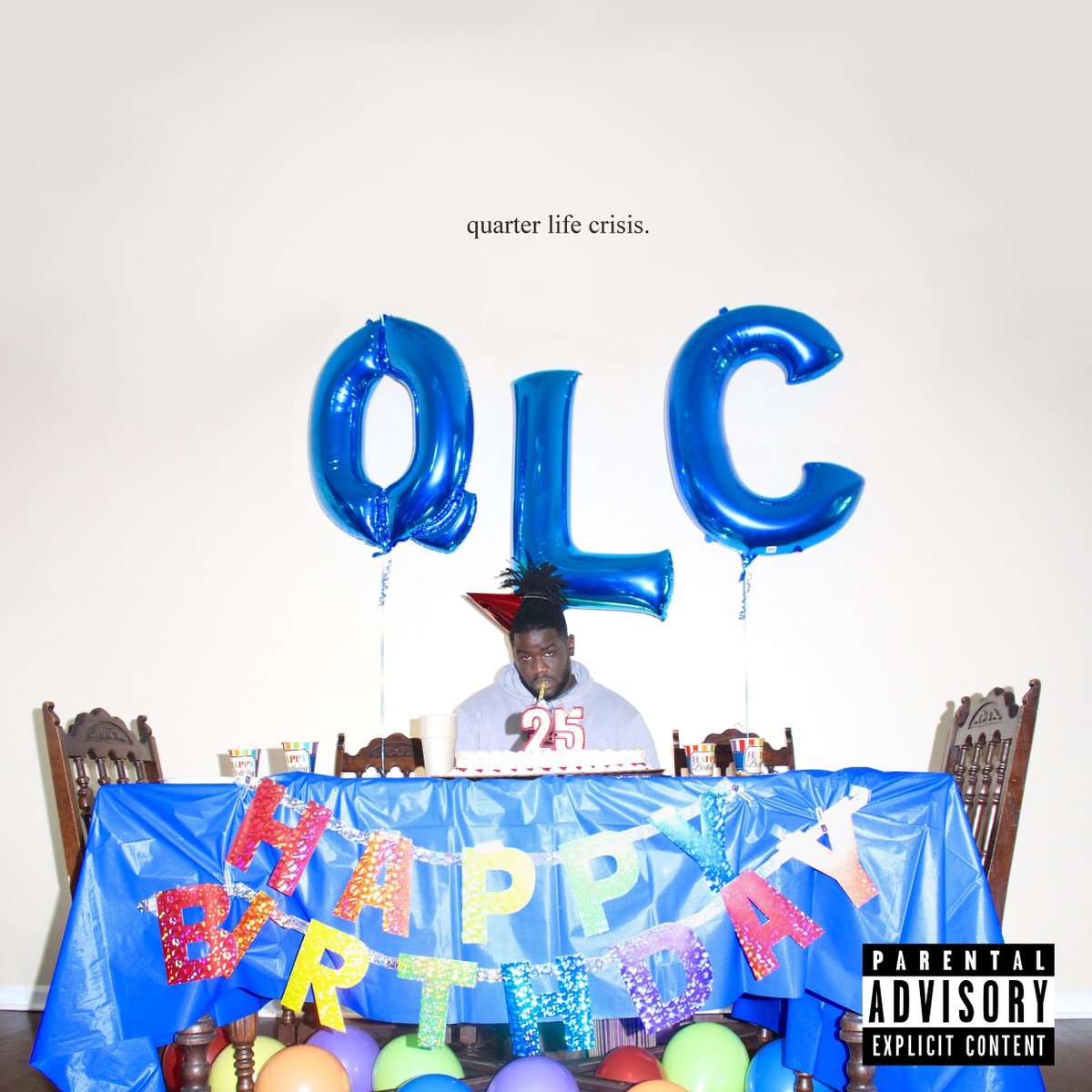 With Quarter Life Crisis, Kelechi is taking an original route for the release. Instead of dropping it as a whole, he's sharing it track by track. The man has a story to tell. And dammit, he's gonna tell it the way he wants.
Luckily for you, the next song arrives Monday.