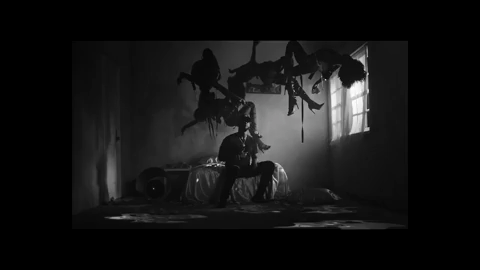 With his Set It Off Tour about to hit its European leg, Bryson Tiller sets off the day with a visual for his latest True To Self single "Self Made."
Directed by Colin Tilley, Bryson puts the humility to the left and gets his roll on like the Big Tymers in 2000. I guess when one is self-made (pun not intended), stunting is simply a habit.
Bryson also joined Jazmine Sullivan for "Insecure," a single off the soundtrack for the hit eponymous HBO series. THat can be checked out below.