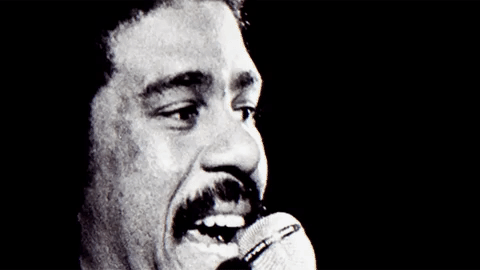 After a healthy hiatus, Fashawn bounced back with his Manna EP. He now drops the first video from the project, "Proud."
Black and unapologetic about it, Fash drops both a history lesson and thank you letter to the many influentials that have shaped history: Marcus Garvey, Huey P. Newton and Bobby Seale, Nat Turner, Sojourner Truth and countless others are as held in high regard as Tupac Shakur, The Notorious B.I.G, Will Smith, Michael Jackson and Dave Chappelle.
Watch the Hectah-directed clip below.