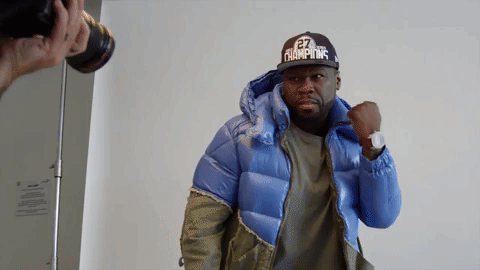 Celebrating their twentieth anniversary, XXL Magazine commemorates the milestone with a special edition featuring "twenty artists at the top of their game" on twenty different covers.
After giving Lil Uzi Vert his very first solo cover, XXL veteran 50 Cent — who's been on 15 total covers — speaks on taking part in XXL's biggest-selling issue, his personal favorite cover (the answer may surprise you), and more.
"My favorite cover I've done with XXL was with Soulja Boy [in 2010] because it allowed me creatively to be there and not be there. I think the best theme for an artist in our culture to this point has been Ghostface Killah. I always said to myself, Yo, if he never showed us [his face], he'd be standing right next to us and we wouldn't know which one of us it was. That would be cool, to me. I may just put the Auto-Tune on and change the level of my actual voice and be a whole new rap artist. Then y'all would just be like, "Yo, this guy is dope." I know because it's me."
The entire interview can be read here. A behind-the-scenes look at the shoot can be seen below.