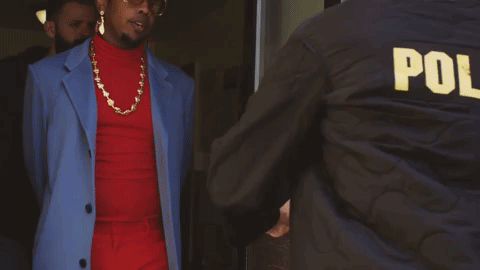 Trinidad James' relationship with New York City has been… rough, to say the least.
During one particularly infamous incident in 2013, James — during a concert in Brooklyn — James ranted about the city's soundscape. "Now, every n***a that's really poppin' out of New York, he might as well tell you he from Atlanta," he quipped. Naturally, native New Yorkers didn't take his words too kindly, with Maino even threatening him at one point.
Trinidad now dropped a video for "Riker$," taken from his Father Figga EP. The intro perhaps makes a subtle reference to the incident, with James being hauled off by cops. The rest of the video features the rapper in the County of Kings, before certain events lead to him getting chased by the one time.
Watch below.