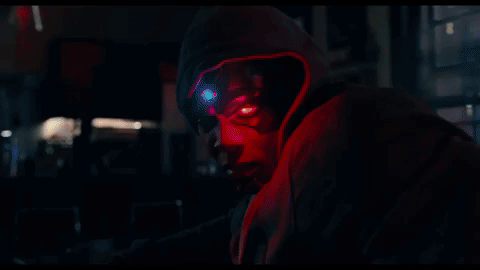 With the massive success of Wonder Woman the anticipation for the fifth installment in the DC Extended Universe (DCEU), Justice League, has risen. With director Josh Whedon (The Avengers) contributing to the film following the departure of Zack Snyder (he left the film in May 2017, following the tragic death of his daughter), the direct sequel to 2015's Batman v Superman: Dawn of Justice hopes to follow in the Amazonian's footsteps.
A second trailer has been released, and for the first time it features Superman… albeit, as a part of Lois Lane's dream.
The rest of the trailer shows the state of the DCEU in straits as, following the death of Superman, crime and terrorism has increased. The rest of the trailer focuses on Batman and Wonder Woman assembling the eponymous team of Flash, Aquaman, and Cyborg to battle Steppenwolf and his army of Parademons. As Steppenwolf is the uncle of Darkseid (think The Avengers' Thanos, but nuttier), there should be references to that character in the film as well.
Whedon, through his reshoots, injected a lighter tone to Justice League, and it's reflected in the young Flash's somewhat jokey nature throughout the trailers. Whether or not it will match Wonder Woman's worldwide acclaim remains to be seen, however.
Justice League hits theaters on November 17th, the same day T-Pain finally releases his fifth album OBLiVION. The second trailer can be seen below.