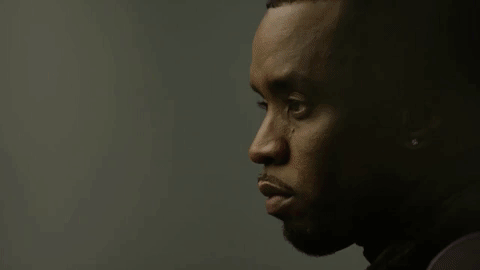 Celebrating their twentieth anniversary, XXL Magazine commemorates the milestone with a special edition featuring "twenty artists at the top of their game" on twenty different covers.
Following Birdman's fifth cover, Diddy makes only his second-ever appearance on on the magazine's front cover (and first since 2010). Like the Bird, Sean talks about the magazine's longevity, but then also gives one of the wildest quotes so far:
"I'd say my personal key to longevity is I drink a lot of water, I smash a lot, you know? I make good money with my job and I stay Black. Yeah, and in that order. But, God first, always. That's really the secret to my success."
Can't be mad at that!
The entire interview can be read here. A behind-the-scenes look at the shoot can be seen below.