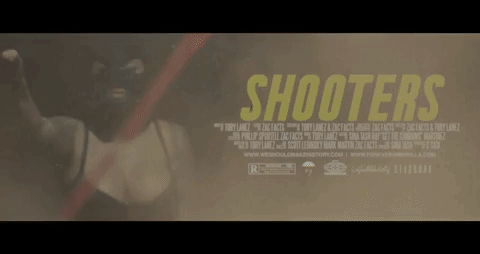 After announcing that the follow-up to his debut album I Told You, titled Memories Don't Die, was completed, Tory Lanez set things off with the melodically gritty "Shooters." Now, the single gets an even grittier set of visuals.
The video quasi-attempts to speak on police brutality, but in another brutal manner: Tory is looking for revenge on the cop who killed his cousin. Things turn violent — and racist — in a hurry, as both Tory and his associate is gunned down by another set of cops. The video then splices in the standard hip hop affair — guns, girls, gold and ganja — with imagery of injustice in America.
Directed by Zac Morris, the video can be seen below.