Fresh from touring with Bryson Tiller, the quasi-mysterious H.E.R. will embark on her own headlining Lights On Tour.
The Lights On Tour also comes on the heels of the forthcoming release of Vol. 2: The B Sides, which drops October 20th. Following her Vol. 1 and Vol. 2 EPs, this edition will include five new tracks as well as her duet with Daniel Caesar, "Best Part."
The RCA-signed songstress has unveiled a single from The B Sides, "2." As a bonus, she also released a video for her popular single "Every Kind Of Way." Both can be checked out below.
"2"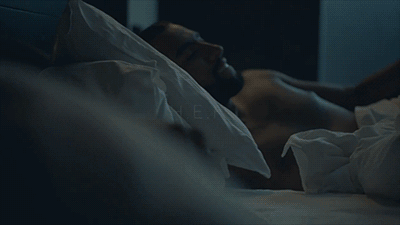 "Every Kind Of Way"