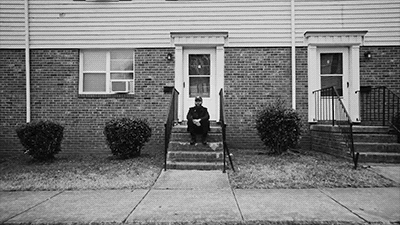 The DopeHouse was first introduced to Lute back in 2012 with "Queen City Slummin'." Five years later, everything comes full circle as he delivers a visual for "Still Slummin'."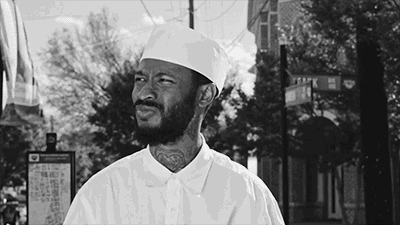 Taken from his West 1996 Part 2 project, Lute reminisces about his times working on the chain gang a menial job while trying to get his rap career off the ground. Peep the cameo from Rapper Big Pooh as well.
Directed by Scott Lazer (who also directed "Queen City Slummin'," for more full circle-ness), the video can be seen below.