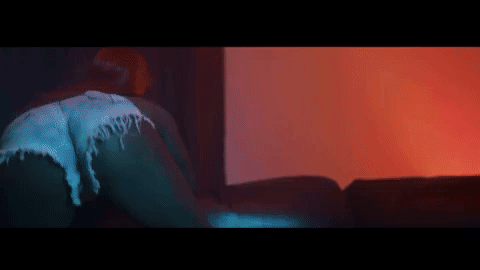 So… this is what the Cool Club does in their home?
Everybody throws house parties. Well, except me at least. I can't stand cleaning the toilet just off of when I just use it, and you must be tripping if you think I'm gonna clean it up after several other people get done with it. However, in the world of Scotty ATL's the clean-up is worth it based on how filthy things could get.
In his latest video, for "Fa Da Lowski" with Jake Lambo, they and the rest of the Club like to throw functions where every room is occupied by a limber woman. If that were an option for my house parties, then paint me purple and call me Barney.