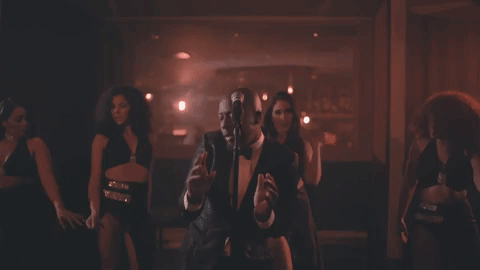 Freshly inducted into the New Jersey Hall Of Fame, Wyclef Jean released his eighth album Carnival III: The Fall and Rise of a Refugee in September. He now returns with a visual for the track "Turn Me Good."
A sensual song deserves a sensual video, and that is what 'Clef does in this Jose Javy Ferrer-directed video. Portraying a lounge singer, Jean croons while a bevy of dancers play the background. Eventually, he leaves the venue to go to his leading lady, who is revealed to have been with him through thick and thin throughout the video.
Wyclef will release a deluxe edition of Carnival III, slated to drop November 3rd. The deluxe edition will include a new song, "California," and several remixes of album tracks.
Watch "Turn Me Good" below.