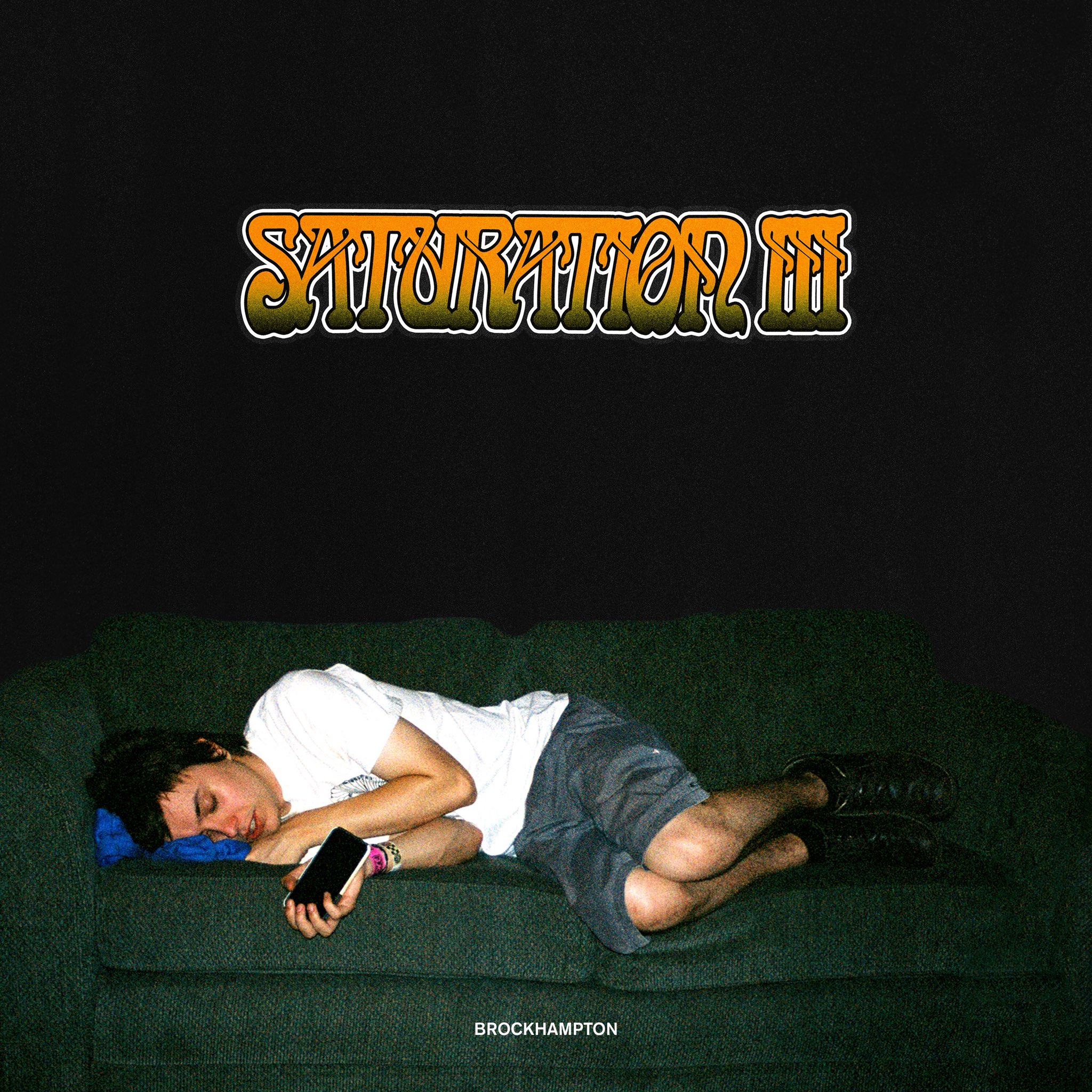 We knew it was coming, we just didn't know when.
Back in June, Brockhampton came through with Saturation, their best project to date. Two months later, the self-proclaimed boy bad managed to top their best with Saturation II. And in December, they're doing it again.
Taking to Twitter, Kevin Abstract posted the artwork with a "december" caption. No other details were shared, but if things continue on course, we're about to be hit with another series of dope songs (with six-letter titles).