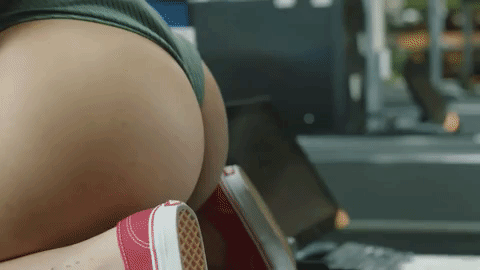 Bet your job has never looked like this.
Unless you work at a strip club. Or have Uncle Luke as a boss.
Although his new project, Selfish, is out November 3rd, Problem still has to work a regular 9-to-5 like the rest of us (allegedly). According to his video for "Get On It," he apparently works at a supermarket that is next door to Aces Of Diamonds with Bad Lucc.
"I wanted the concept of this video to stay away from the obvious," Problem said to Billboard. "Yes, musically, I made this record in the vein of Uncle Luke and The 2 Live Crew. Hella turnt, booty shakin' type sh*t. Some would expect an X-rated video from me, but I wanted to do something where I could show ALL types of different people turning up without it looking forced. So we asked, 'Where's the one place where we know we see all ages, all races, all genders?' The grocery store! So we got one and had a ball in it!"
Seems legit. Watch the quasi-NSFW video below.