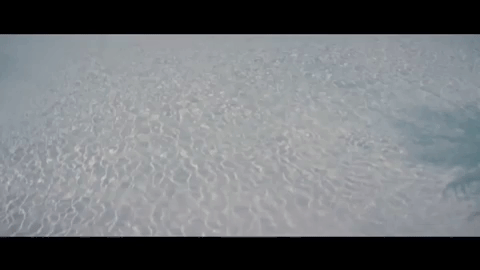 Following his Dead Or Alive mixtape in March, Joe Moses returned with the Ty Dolla $ign-guested "On My Bumper." THat single now gets a matching set of visuals.
The Glassface-directed clip is a standard affair, as Joe ant Ty$ are surrounded by and cavorting with a bevy of bikini-clad beauties. The song itself will remind you of "Back Then" from the great bard Mike Jones, and Joe even interpolates the most memorable lyric from that song too.
Joe's next project, Til Death Do Us Part, arrives December 8th. Watch the video below.