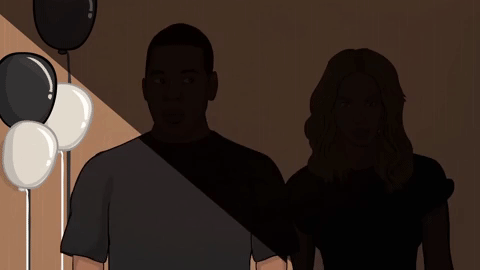 TBS recently debuted a new digital series, "Storyville," in which the stories of musicians, comedians and other celebrities are turned into animated shorts. It's in the same vein as the VICELAND series Party Legends, but instead of recapping a random off-the-wall function it tales about the random things that have happened to the storytellers' lives.
Hannibal Buress starred in a short, and he recounted the very first time he met JAY-Z and Beyoncé. Taking place in 2016 — when Governors Ball and Hot 97's SummerJam occurred during the same weekend — Buress tried to stop by Vic Mensa's concert at (the now-shuttered) Webster Hall but ended up at Jay's flagship 40/40 Club in Manhattan instead where Vic, Chance The Rapper, Jay and Bey.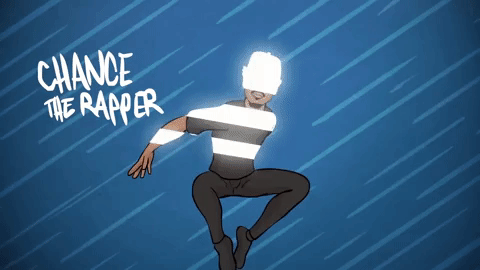 Let's just say, things don't go Hannibal's way when he tried to get a photo. Watch the light-hearted tale below.