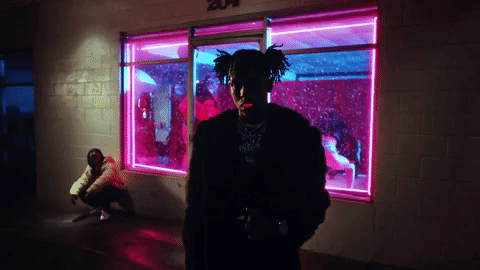 One of the Fall's more intriguing collaborations, Rich The Kid connected with Kendrick Lamar for the raucous single "New Freezer." The single now gets a matching set of visuals.
The two take "futuristic stunting" to a new level, as they ride around in a concept car usually reserved for exhibits at the Los Angeles Auto Show convention. Meanwhile, Rae Sremmurd's Swae Lee makes a cameo appearance throughout.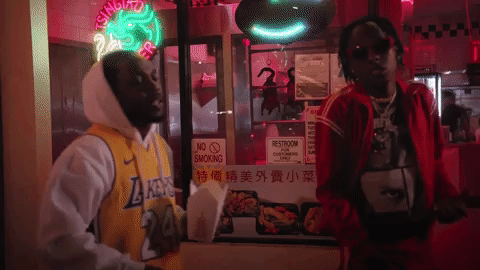 Watch the video for the May-December track below.